Sculptra® is a cutting-edge injectable treatment that reduces the appearance of fine lines and wrinkles in patients for up to two years at a time.
Not only does Sculptra provide patients with the results they desire, but results are also transformative over a period of time to provide an even more natural transition.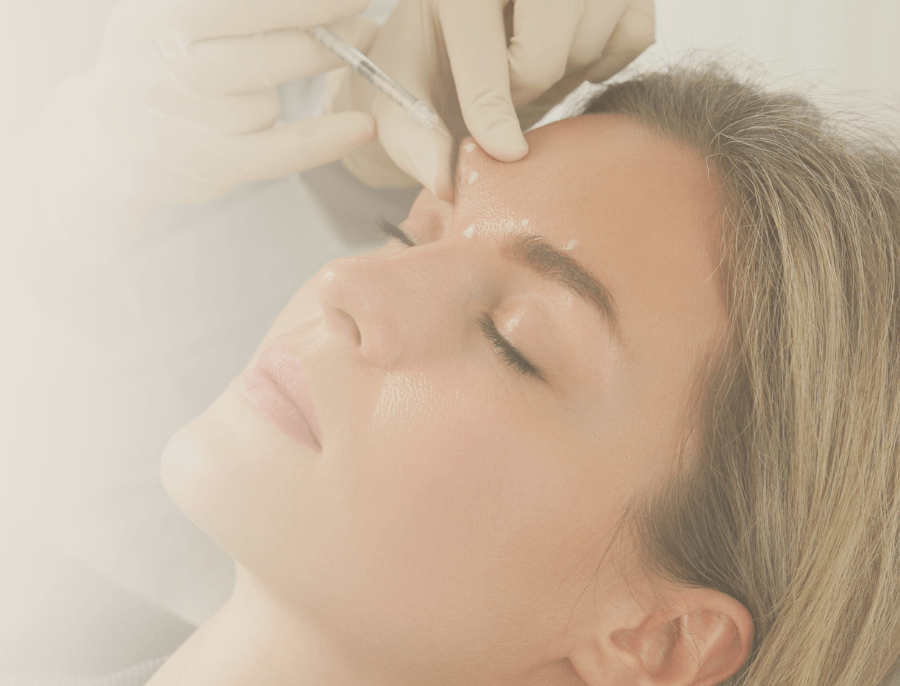 What is Sculptra?
Sculptra is an FDA-approved injectable cosmetic treatment that provides patients with a naturally youthful appearance over time. What makes Sculptra different from other injectable treatments is its formulation using poly-L-lactic acid.
This active ingredient helps to stimulate natural collagen production in your treated areas and smooth away laugh lines, marionette lines, and chin wrinkles for up to two years following your final treatment.
Many of our patients love Sculptra for its transformative process which provides subtle results that keep improving over several months, giving patients a more natural transition into their rejuvenated appearance compared to dramatic overnight treatments.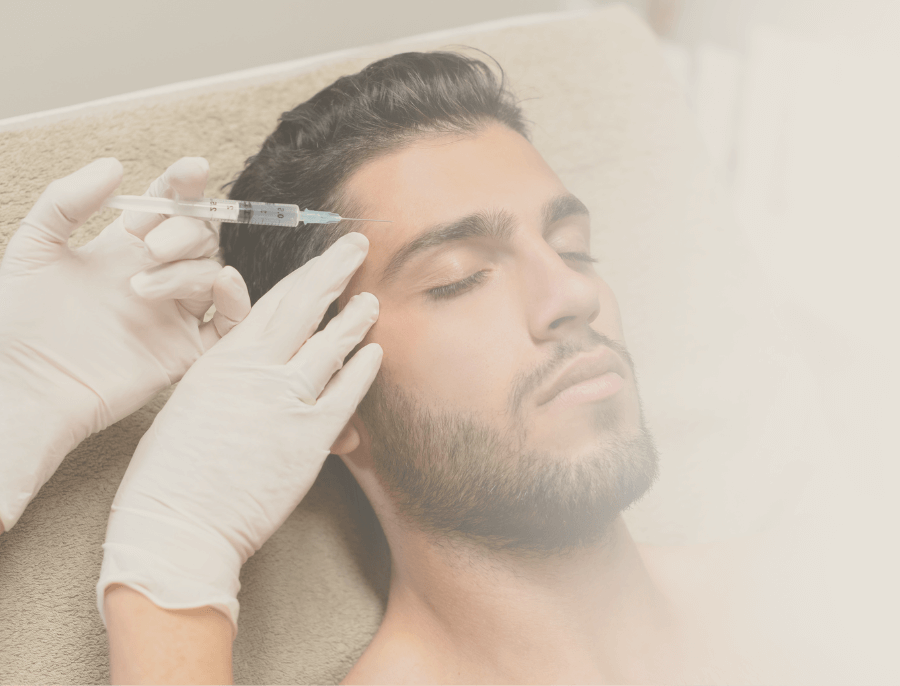 What Does Sculptra Treat?
Sculptra is most commonly used to treat the following concerns:
Parentheses or laugh lines around the mouth
Marionette lines or lines from the mouth down to the chin
Chin wrinkles
How Sculptra Injections are Administered
Each Sculptra treatment is performed in one of the private treatment rooms at the La Belle Vie MedSpa. Before your treatment begins, a topical anesthetic may be applied to your treatment area.
Before your treatment beings, your aesthetics professional will discuss with you how Sculptra will be distributed throughout your treatment areas to provide you with ultimate results. Your professional will then administer series of Sculptra injections into your desired treatment areas.
This entire treatment process typically takes less than an hour to complete, making it the perfect treatment to get between errands or while on your lunch break.
Sculptra Results
While there is no downtime or recovery period associated with Sculptra treatments, patients can expect mild redness and bruising around their injection sites. These side effects are normal and typically resolve on their own within a day or two of treatment.
The results of your Sculptra treatments will appear gradually over a period of months following your treatment sessions. We may recommend up to three Sculptra treatment sessions to provide you with the results you desire. Our patients find that their Sculptra results last up to two years following their final treatment session.
Schedule Your Consultation
To learn more about how Sculptra can benefit you, we encourage you to contact us and schedule your private consultation with one of our aesthetic professionals. We'll be happy to sit down with you, listen to your concerns, and develop a personalized treatment plan to help you get the look you desire.