Facials are essential skin rejuvenation treatments that allow our patients to refresh their skin and their minds in a relaxing spa environment.
Each of our facials can be tailored to you and your specific skincare needs, giving you the results you desire every time.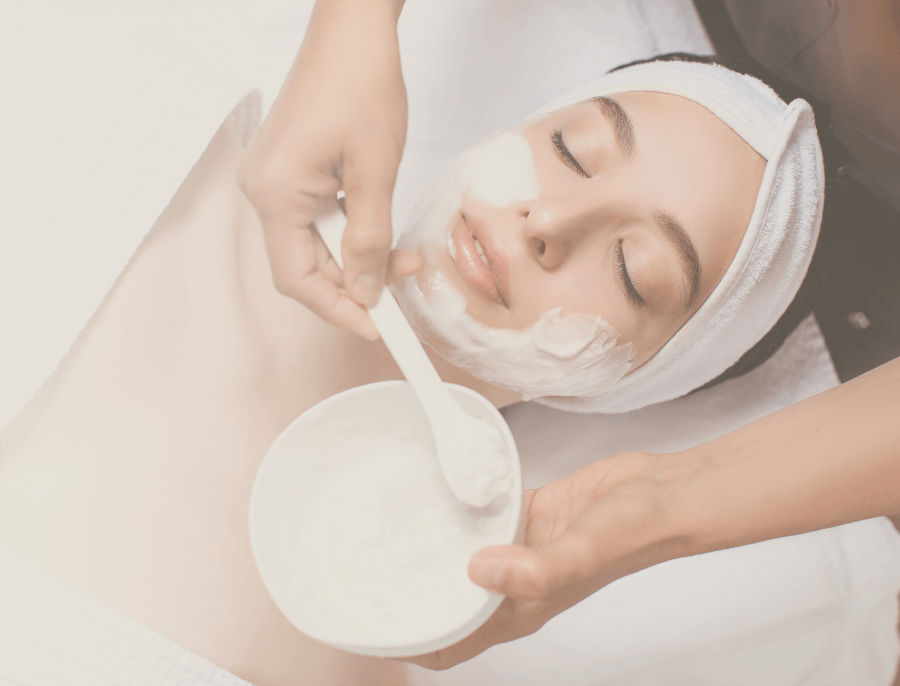 What Are Facials?
When our patients think of facials, many of them think of the masks and scrubs you can purchase at their local drug stores.
At La Belle Vie Med Spa, our facials take skincare to the next level. Using the highest-quality products with nourishing ingredients, each of our facials provide our patients with the rejuvenated skin they desire in a relaxing spa environment.
Not only do these treatments give our patients the refreshed skin they deserve, but they also give our patients the time they need away from their daily hustle and bustle to truly unwind.
What Facials Are Available At La Belle Vie Med Spa?
At La Belle Vie Med Spa, we are proud to offer a wide range of facial treatments that are tailored to our patient's specific skincare needs. These facials include:
HydraFacial®
The HydraFacial®  is a popular three-step facial treatment that provides patients with the exfoliation, extraction, and hydration they desire using advanced skincare techniques. We are happy to offer Express, Deluxe, and Platinum treatments to our patients depending on their skin concerns and ultimate results.
Customized La Belle Vie Med Spa Facials
Each of our in-house facials is completely tailored to your skin's needs and your desired results. Offering the LBV Express Facial, LBV Signature Facial, and LBV Luxury Facial, you can rest assured that your LBV experience is both relaxing and rejuvenating.
Targeted Facials
Our targeted facials are perfect for patients who truly want to address their acne or dry skin. Using medical-grade skincare products that are tailored to treat chronic acne breakouts or stubborn dry patches, our patients are satisfied with their results after consistent treatments.
Are Facials Right for Me?
If you're looking for a non-surgical and non-invasive way to refresh your skin, one of our specialty facials may be right for you. Ideal candidates for a facial are in good general health and have realistic expectations of their ultimate results.
The best way to find out if facials are right for you is to schedule your private consultation with one of our aesthetics professionals.
Schedule Your Consultation
To learn more about which facials may be right for you, we encourage you to contact us and schedule your private consultation with one of our aesthetic professionals. We'll be happy to sit down with you, listen to your concerns, and develop a personalized treatment plan to help you get the look you desire.