Chemical peels have become an increasingly popular treatment to gently resurface the skin and reveal a bright, youthful complexion underneath.
Chemical peels are often recommended to patients who wish to revitalize their skin without the use of laser treatments.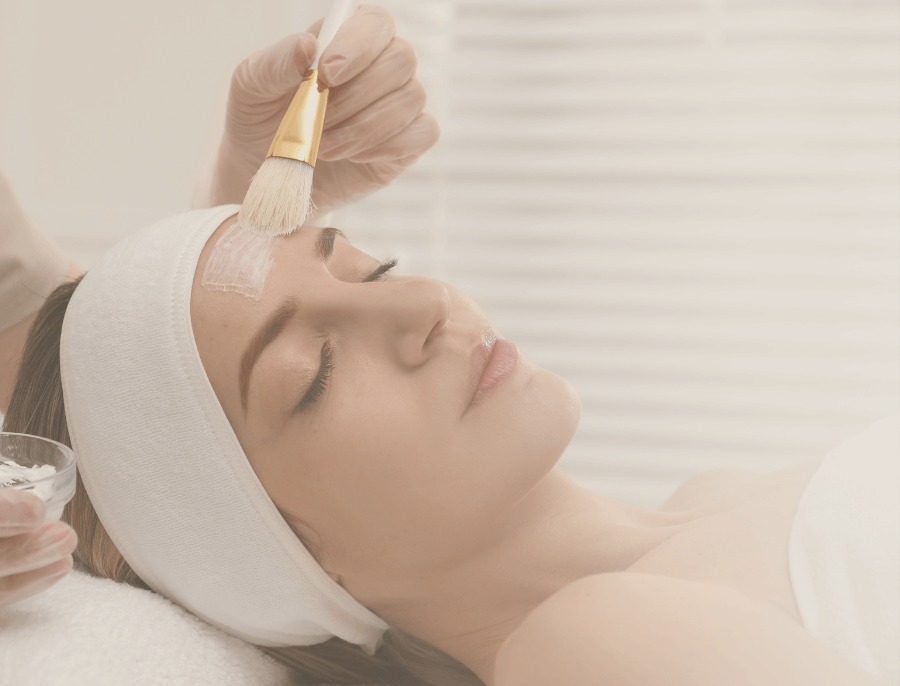 What are Chemical Peels?
Chemical peels are minimally invasive skin resurfacing treatments that exfoliate away textured, uneven skin to reveal a radiant and youthful complexion.
Chemical peels have taken the skin resurfacing world by storm with their quick and comfortable treatments that don't require much recovery time.
At La Belle Vie, we are happy to offer a range of chemical peels varying in depth to provide patients with a treatment that's tailored to their skin and specific needs.
Chemical Peel Benefits
There are many benefits of receiving chemical peels with the aesthetic professionals at La Belle Vie MedSpa, including:
Minimally invasive treatment
Quick, comfortable treatment sessions
Exfoliates away dull, dry skin
Reduces the appearance of acne scarring
Smooths fine lines and wrinkles
Treats textured skin
Fades away hyperpigmentation
Reverses sun damage
Types of Chemical Peels
At La Belle Vie MedSpa, we are proud to offer a variety of chemical peel treatments that can be tailored to your skin and individual needs. Two chemical peels we feature at our office include:
SkinMedica® Professional Peels
SkinMedica® is a trusted medical-grade skincare line manufactured by Allergan®, the creators of Beauty injections® and Juvederm®. Our SkinMedica® peels address visible skin imperfections that occur as a result of sun exposure and natural aging. SkinMedica® Professional Peels are ideal for most skin types.
RevePeel®
RevePeel® is a safe and effective chemical peel treatment known for reversing years of skin damage within just one week of treatment. Their proprietary oil-blended delivery system allows patients to receive all the benefits of their chemical peels with reduced inflammation and recovery period.
Schedule Your Consultation
To learn more about which chemical peel may be right for you, we encourage you to contact us and schedule your private consultation with one of our aesthetic professionals. We'll be happy to sit down with you, listen to your concerns, and develop a personalized treatment plan to help you get the look you desire.